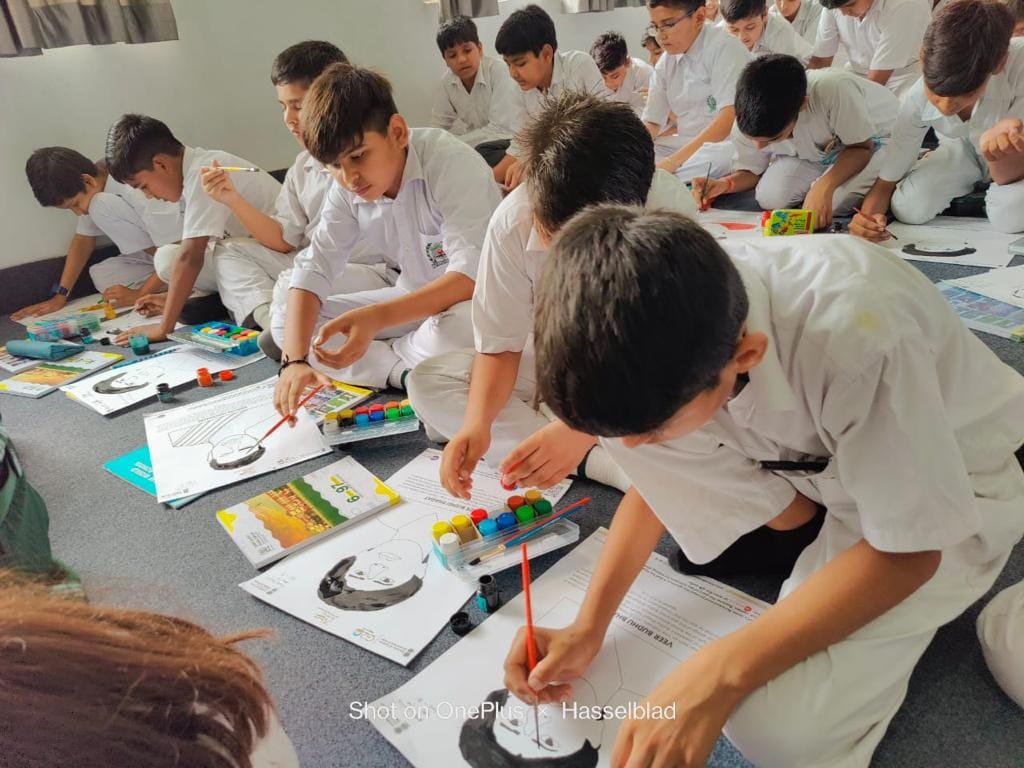 Delhi World Public School took a significant step towards fostering cultural understanding and appreciation by organizing enlightening Awareness Sessions on the tribes of India. The sessions provided a unique opportunity to delve into the captivating world of indigenous communities and their rich cultural heritage.
The focus was on shedding light on their unique traditions, customs, languages, and deep-rooted connections with nature. The aim was to promote awareness and respect for the contributions of these tribes to our nation's cultural mosaic. The sessions also helped students understand the challenges faced by tribal communities today and how they can work to create a more inclusive and equitable society for all.
By incorporating them into the classroom alongside newer technologies, Delhi World Public Schools can create a well-rounded and dynamic learning experience for students.