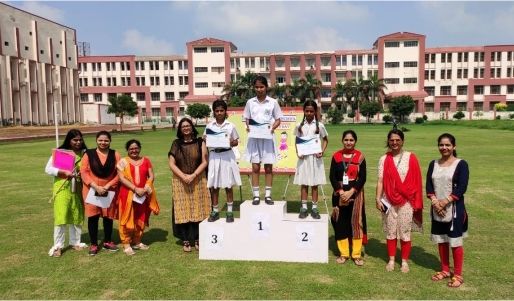 About
Delhi World Public School
At DWPS we believe and follow the theory of multiple intelligences coined by the renowned psychologist and professor Howard Gardner, who believes that each student has a different intellectual composition and learns, remembers, performs, and understands things in different ways. These multiple intelligences can be nurtured and strengthened to bring the best out of each student to improve the performances in academic as well as co-curricular activities .
SVP group is proud
to be a part of DWPS
Over the years, since its inception in 1992, SVP Group has grown and diversified. From just being a Ghaziabad based real estate company to an impactful education and hospitality organization - the journey has been phenomenal. In pursuit of creating a foundation of a stronger nation the group is making its presence felt as a 3000 crore plus organization. An ISO 14001:2000 certified company, SVP Group is also striving to excel in many other verticals. In education sector, it has already taken a big leap through Vishveshwarya Group of Institutions (VGI). The institution provides various professional courses - B.Tech, M.Tech, B.Pharma, MBA (E), Diploma in Engg. The newly associated DWPS, VGI Campus, Dadri is yet another feather in the cap of SVP Group. The group has ventured into road infrastructure through SVP Developers and also social causes like PMKVY through non profit company V Corp.
Developing
leaders of tomorrow
Our school's most vibrant zone is the pre-primary wing, where we begin developing the leaders of tomorrow. We follow Mahatma Gandhi's principle of "NAI TALIM" and emphasis on "learning while doing".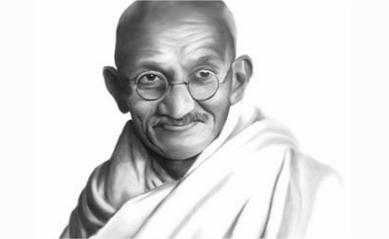 Vision
DWPS Schools are committed to provide state-of-the-art education, incorporating Indian values and World culture, aiming to create global citizens as torch bearers of a dynamic and harmonious world.
Mission
We endeavour to free the learning process from the confines of the four walls of classrooms and take it further to activity workshops, resource centres, laboratories and library, teaching less for learning more. Every child is encouraged to inculcate the values of citizenry; a commitment to good health, high values and sensitivity to the environment.